Genesis
Convo Technologies was created as an audio video company in Cedar Park, Texas. In the beginning we worked with small businesses and residential home installing entertainment and home automation systems. As an AV company, we found ourselves doing more and more home and business networking systems then actual entertainment system. After a few years of successful business infrastructure installs and management, we decided we were not only an AV company, but we were also an IT company.
Metamorphosis
In 2019 we changed our name from AV Convo to Convo Technologies. We developed a unique a unique approach to business technology. In the beginning we know we had to do something deferent and better to get more customer. We started to request for project that other company rejected, or thought was impossible to accomplish. This was not an easy thing to accomplish. However, we did. We became very good at thinking outside the box and solve complex problems.
We became the company to choose when others say they cannot do something, or it is impossible. We believe the only way to do anything is the right way. Such belief has always work for us. We are problem solvers. We simply love to do hard things because we love the process.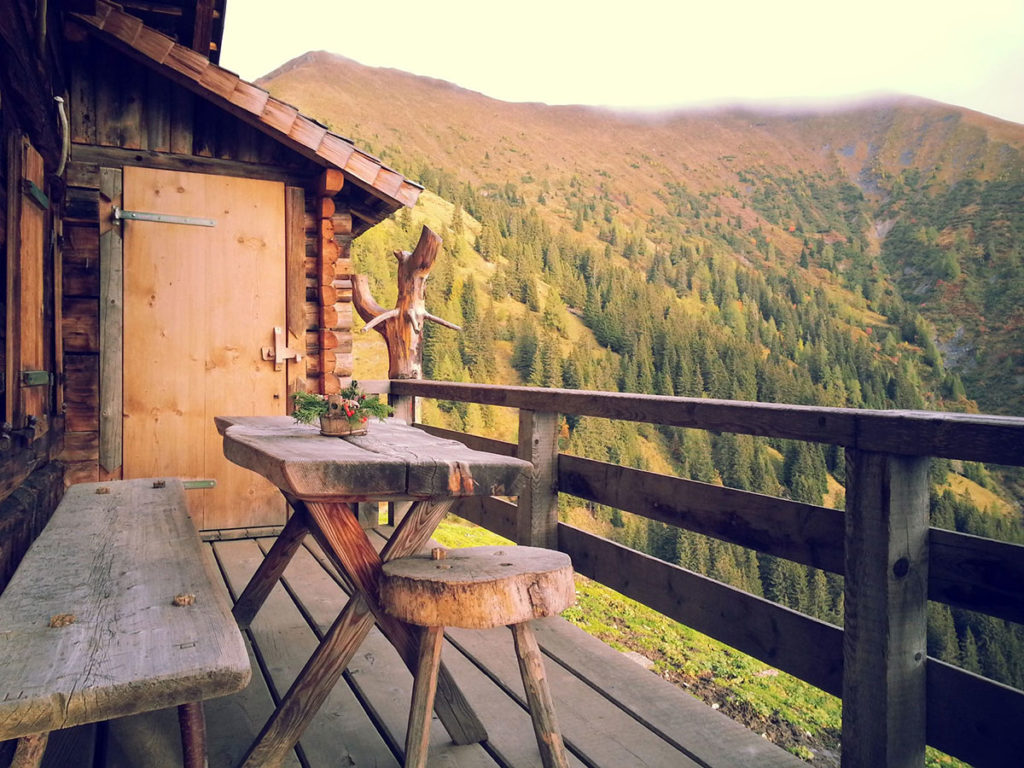 Featured Partners
Web Accessibility & Compliances